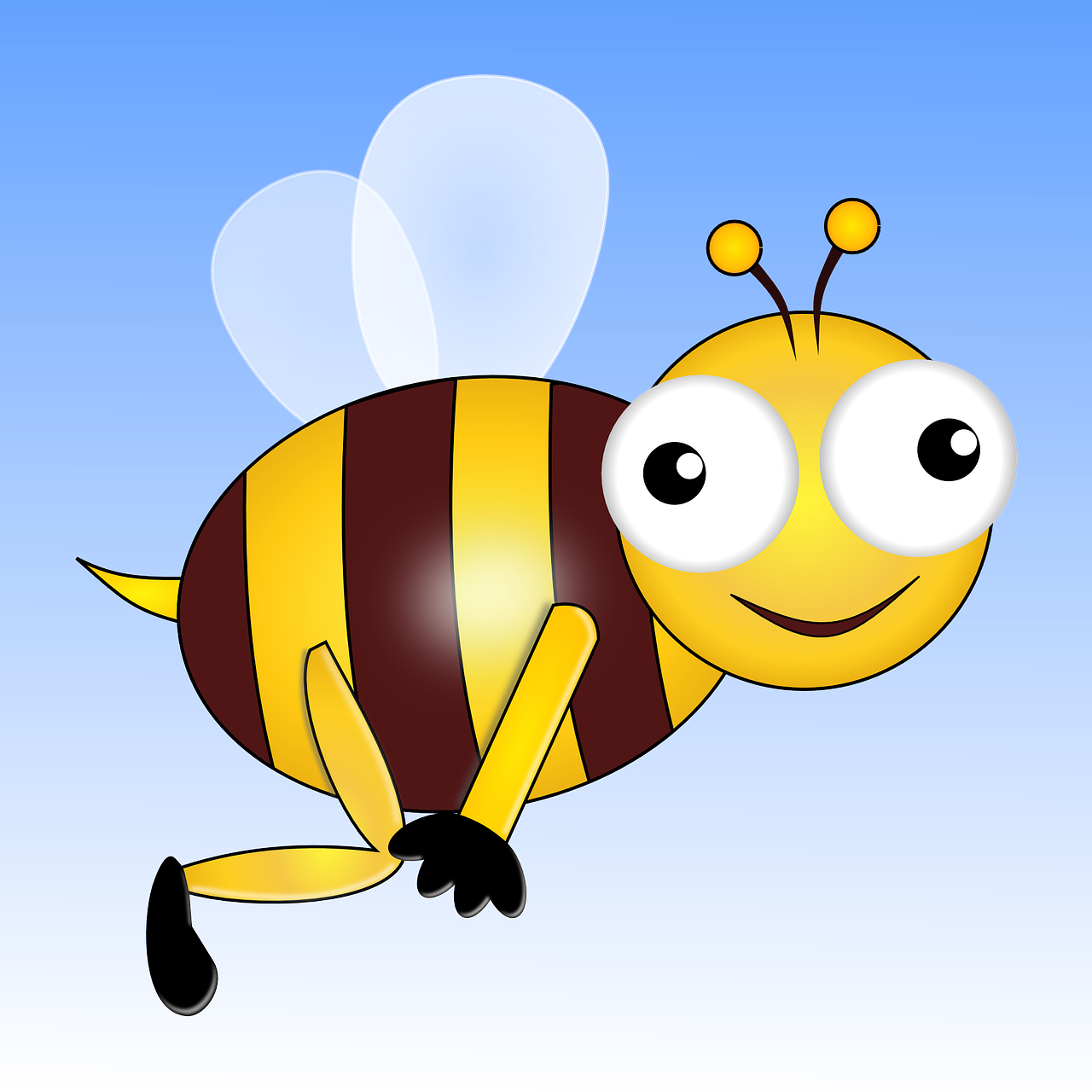 Congratulations to Alyssa W., 3rd grader, for winning the 2018-2019 Spelling Bee. Alyssa will represent CB Eller at the county Spelling Bee. Kinsley W, 3rd grader, placed second. We are very proud of all the students that participated!
UPDATE
Alyssa W. represented CB Eller at the Wilkes County Spelling Bee. Alyssa placed 2nd overall. Congratulations!
C.B. Eller Class Spelling Bee Winners 2018-2019
3rd Grade
Mrs. Gouge - Kinsley W.
Mr. Moore - Daniel C.
4th Grade
Ms. Doss - Aaron B.
Mrs. Jones - Alyssa W.
5th Grade
Mrs. Lyck - Nate D.
Mrs. Wagoner - Wesley S.