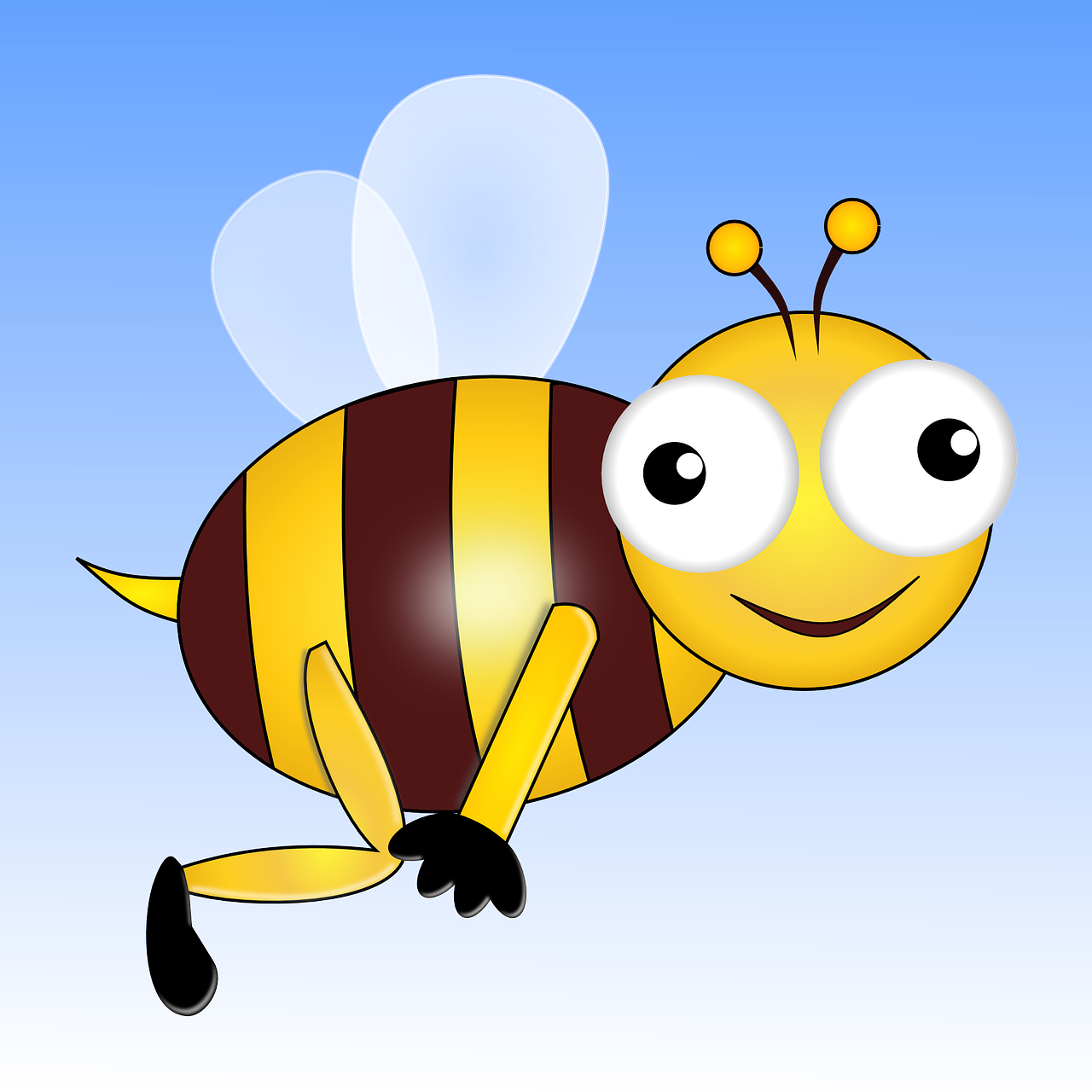 Congratulations to Alyssa W., 5th grader, for winning the 2019-2020 Spelling Bee. will represent CB Eller at the county Spelling Bee. Brandon W. , 4th grader, placed second. We are very proud of all the students that participated!
C.B. Eller Class Spelling Bee Winners 2019-2020
3rd Grade
Mrs. Gouge - Josie L. and Jeremy H.
Mr. Moore - Trevor B and Keenan L.
Ms. Doss - Levi O'Steen and Kayedn H.
4th Grade
Ms. Fulcher - Madison S. and Leighlah H.
Mrs. Jones - Brandon W. and Kinsley W.
5th Grade
Mrs. McSwain - Alyssa W. and Aiden I.
Mrs. Wagoner - Bryson S. and Aaron B.